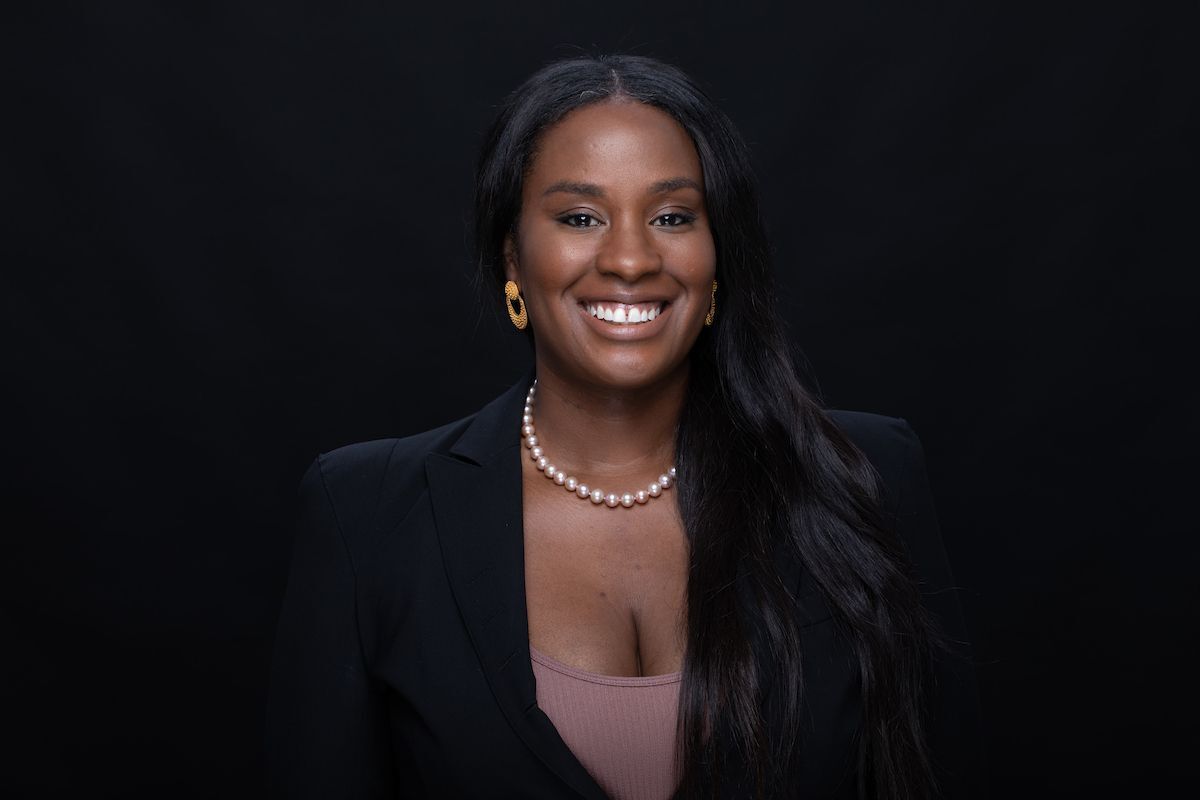 Greater Newark Conservancy is excited to announce the appointment of Ms. Abeni Ramsey as our new Director of Urban Agriculture and Food Initiatives. In this role Abeni will design and implement food-based initiatives and agricultural programming, while supervising department staff and daily operations of the Hawthorne Avenue Farm.
Abeni is an accomplished professional with 20 years of experience in the field of urban agriculture and food security, where she has honed her skills and established herself as a leader and innovator.
Starting her career as a Farm Manager in Oakland California, she designed and developed two urban farms. Her dedication to community and increasing access to fresh local food for communities in need inspired her to establish her own market farm. After several successful years as an agricultural producer, Abeni decided to branch out and start an organization dedicated to providing technical and material support to farmers and gardeners in urban areas.
Abeni is passionate about supporting local community-based food systems and takes pride in training people in sustainable and regenerative farming practices. Her expertise has been sought after both nationally and internationally, and she has been interviewed by several publications and online outlets.
Abeni views "urban agriculture and food sovereignty as a means of building resilient communities and addressing systemic inequalities that limit access to nutritious food sources." This combined with Abeni's expertise in project management, team management, and public relations will make her an invaluable asset to the Conservancy Team.
When she's not working, Abeni enjoys volunteering in her local community and spending time with her family and friends. She is also an avid traveler, having visited over 20 countries and counting.
Please join us in a warm welcome to Abeni as she joins the Conservancy Team!