Clinton Hill Community Action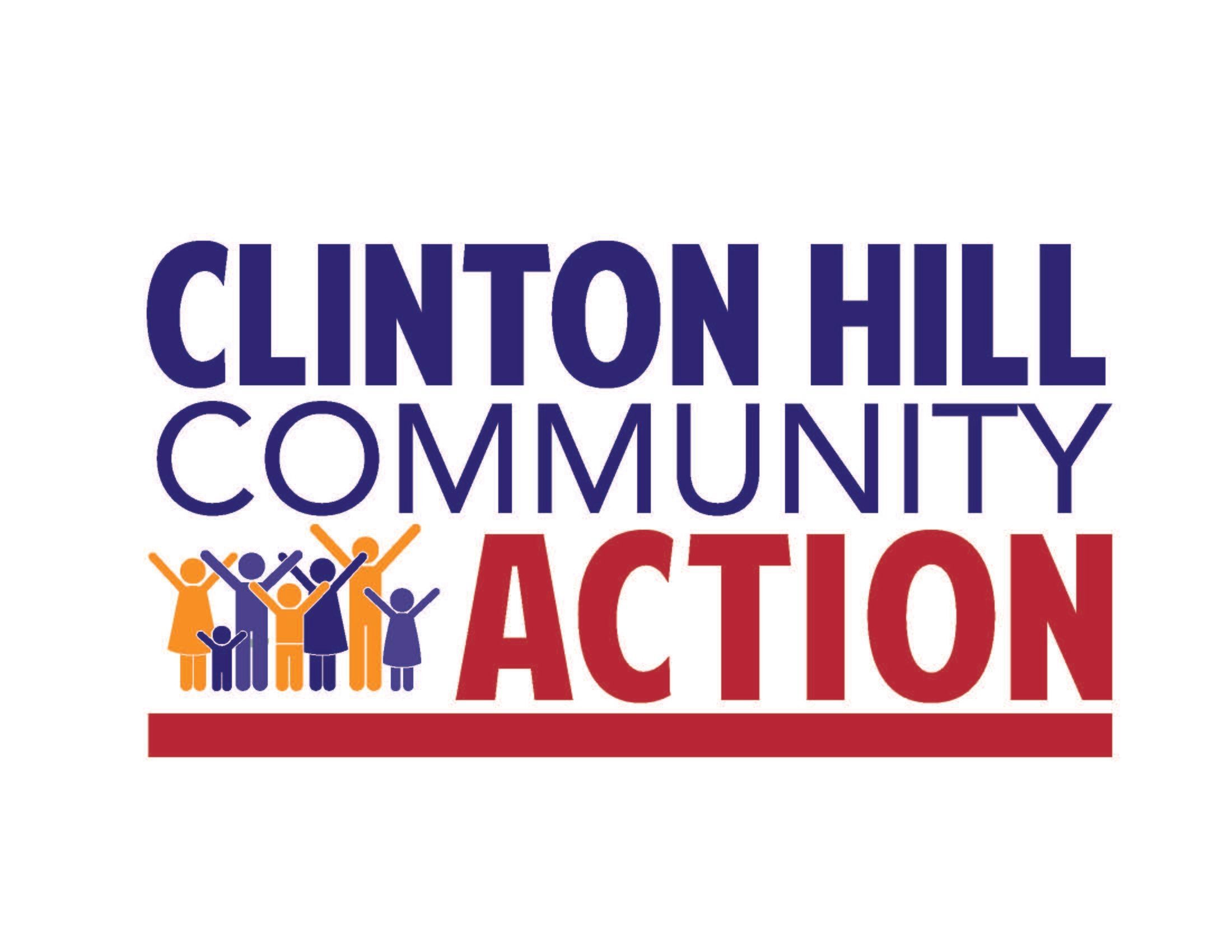 Community Vanguard Award
Greater Newark Conservancy's Community Vanguard Award honors organizations that demonstrate exceptional leadership and make substantial impacts on their communities through innovative, dedicated work in community building. This year, the award is proudly presented to Clinton Hill Community Action (CHCA).
Clinton Hill Community Action is a community development organization committed to working collaboratively with residents and stakeholders to revitalize the neighborhood and enhance the quality of life for its residents. CHCA bases its priorities on the feedback and needs expressed by the community members, allowing for a deep understanding of the issues and facilitating the development of effective solutions. The organization's core focus areas include community building, and promoting economic, environmental, food, and housing justice. Their mission is to work side by side with residents to rejuvenate the Clinton Hill neighborhood, ensuring that development is both equitable and just, while advocating for the community's needs and deserved amenities.
Clinton Hill's Food Justice initiative reflects their strategy to transform the Clinton Hill neighborhood from a food desert into a food oasis. The organization envisions achieving this by concentrating on three target areas: addressing the urgent issue of chronic hunger, expanding access to and local production of affordable, healthy, quality foods, and transitioning from a reliance on charity to achieving dignity and sustainability through food sovereignty.