Horizon Blue Cross Blue Shield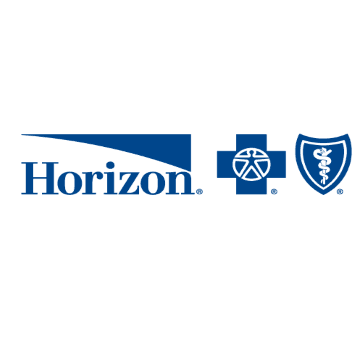 Horizon Blue Cross Blue Shield
Community Affairs Department
---
Horizon Blue Cross Blue Shield of New Jersey is the state's oldest and largest provider of healthcare coverage in the state of New Jersey, insuring more than 3.7 million members.  Horizon BCBSNJ employs more than 5,000 workers.
Horizon BCBSNJ and its subsidiary companies offer a variety of medical (including Medicare Supplemental, Medicare Advantage and Medicaid products), dental, prescription drug (Rx), wellness and vision insurance products and services to individuals as well as local and national employers. Horizon BCBSNJ subsidiaries also provide workers' compensation and personal injury protection (PIP) administrative services and access to life insurance, worksite, international, pet and disability products (sold, but not underwritten by Horizon BCBSNJ or its affiliated companies).
Horizon BCBSNJ is a tax-paying, not-for-profit health service corporation and an independent licensee of the Blue Cross and Blue Shield Association.
Corporate Social Responsibility
The Corporate Social Responsibility Department, through the efforts of The Horizon Foundation for New Jersey, Community Affairs and Employee Engagement, distinguishes Horizon Blue Cross Blue Shield of New Jersey as a leading corporate citizen.
We collaborate and develop mutually beneficial relationships with nonprofit and community-based organizations to support the transformation of health care and improve the health of our members and all residents in New Jersey.
Horizon Blue Cross Blue Shield, the recipient of the Community Vanguard Award, has been a sponsor of Greater Newark Conservancy for years, supporting programming like our nutrition education program, which served more than 1,000 kids last year alone. Horizon has been at the forefront of developing successful collaborations with community-based organizations and other diverse stakeholders to foster comprehensive health and wellness in underserved communities. Their commitment to health advocacy, community service, and empowerment has made a tremendous difference in the lives of New Jersey residents.