Frederick Broomfield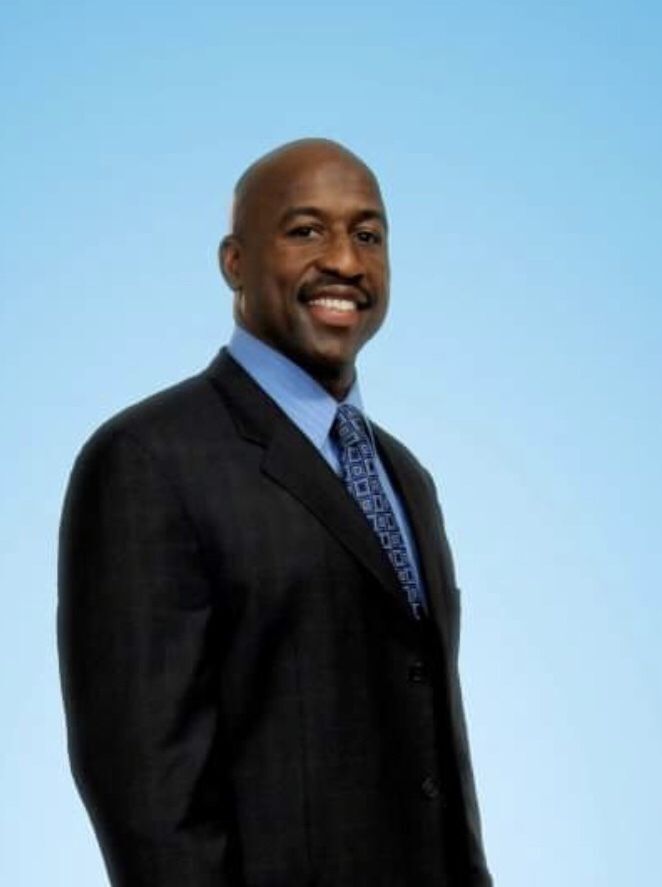 Fredrick Broomfield joined the Board of Greater Newark Conservancy in 2023. He is the Director of Customer Relations at Jen Electric Inc. and lives in Hillside, New Jersey with his wife, and family. His lifelong passion for gardening and fishing can be traced back to his roots of growing up on a small farm in Benton Harbor, Michigan. 
 
From there he entered the Navy and remained on active duty for 20 years, towards the later half of his tenure he worked as a recruiter for the Navy in Newark, East Orange, Irvington, Montclair, and Patterson, NJ.  
 
After retiring from the US Navy, Fredrick started B1recruit2x Recruiting Solutions, which specialized in Information Technology and Finance recruitment. He also worked for various other regional staffing firms making global placements of professionals in Information Technology and Finance.  
 
Fredrick managed recruiting and sales relationships at CGS Technology, Culpepper Consulting, Peri Software Solutions, Lincoln Educational Services, and Artech Information Systems
 
To Fredrick, as an avid fisherman and Navy Veteran "there is no greater joy than helping another person, and no better feeling than being near the sea."