Volunteer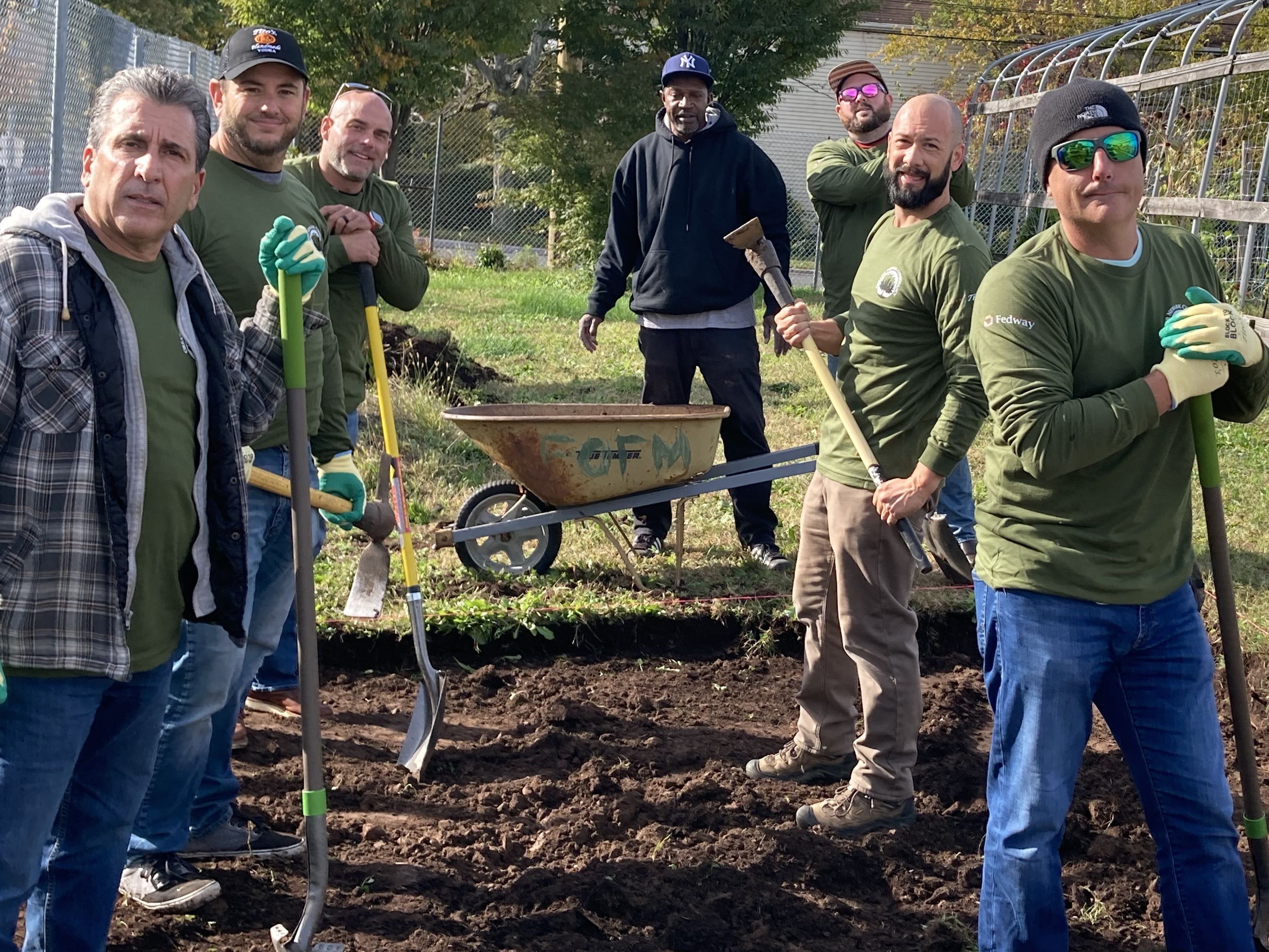 Volunteers are a vital part of Greater Newark Conservancy's mission and operations. We are happy to host individuals and small volunteer groups at our Hawthorne Avenue Farm and our Outdoor Learning Center. However, pre-registration and sign up are required in advance. 
We will be hosting volunteer days which will be listed on our event calendar; prescreening and registration is required before volunteering.  Most volunteer projects will accommodate up to 15 volunteers. For larger groups, or volunteer projects scheduled outside of our regular days/time, please email Michele or complete the Group Volunteer Forms here.  In order to optimize our staff and volunteer time, guarantee enough supplies, and to ensure everything runs smoothly, it is imperative that you register and complete the volunteer form before volunteering. Unfortunately this means absolutely no walk-ins will be permitted at either location.
As Covid-19 continues to spread, if you are not feeling well or have any potential Covid-19 symptoms, PLEASE STAY HOME AND RESCHEDULE YOUR VOLUNTEER HOURS FOR ANOTHER TIME.