Lesley Greenstein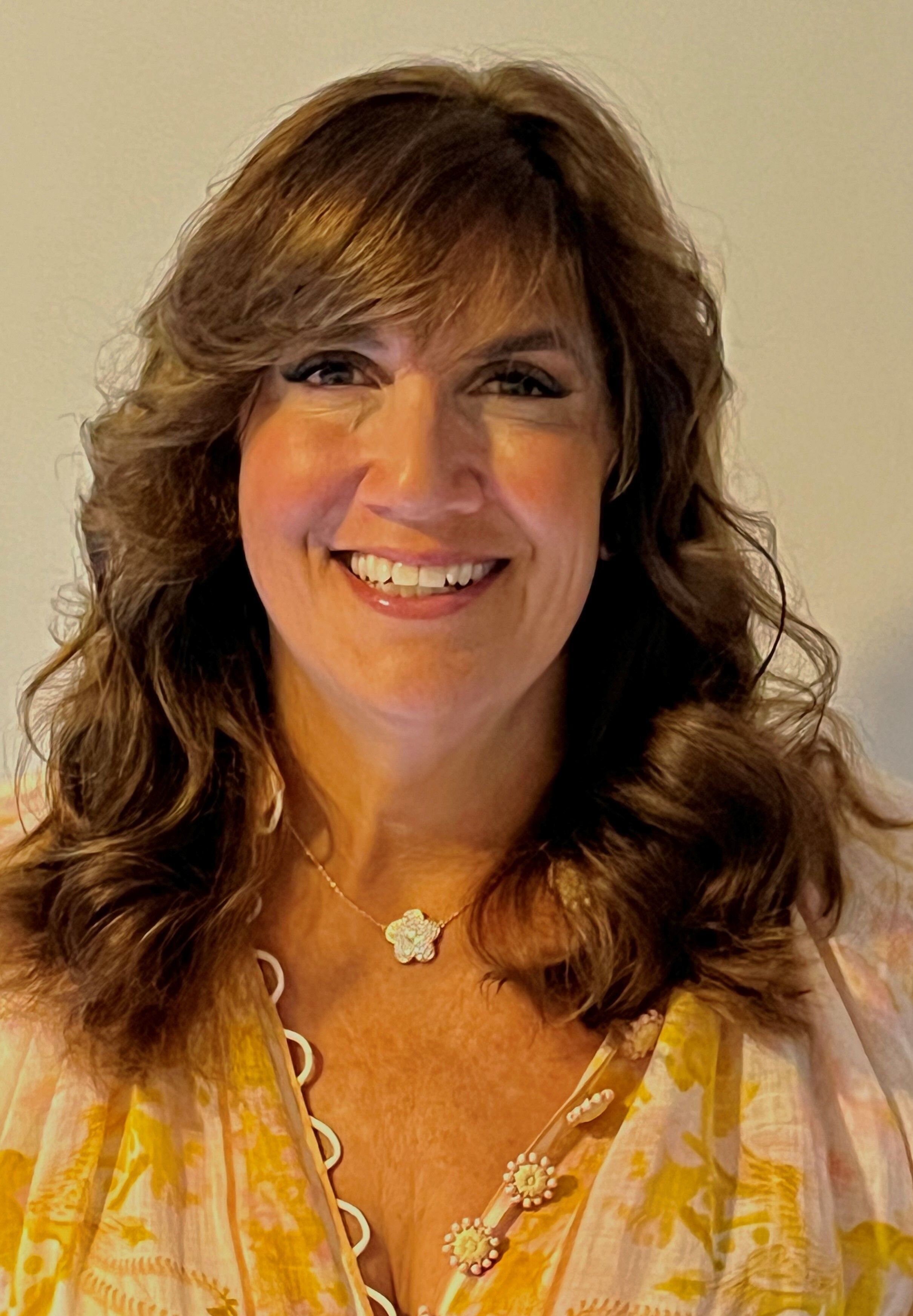 Lesley Greenstein currently is the Personnel Practice co-chair for NCJW/Essex where she works directly with the Executive Director in overseeing all HR functions for the organization including salary, benefits, and annual compensation review.   Prior to this Lesley served as President of the National Council of Jewish Women Essex County (NCJW/Essex) from 2018 to 2020.  This over 3,000-member organization's mission is to better the lives of women, children and families through advocacy and community service.  Her roles as President included overseeing a 60-member Board of Directors, managing, and implementing the budget, a multi-million dollar endowment, working directly with National NCJW, Inc. on various advocacy issues, and facilitating numerous programs and events that address the NCJW mission throughout Essex County and the surrounding areas. 
She sat on the Women Fighting Hunger Steering Committee.  This committee was part of the Community Food Bank of New Jersey working to solve food insecurity on college campuses within our local communities. Lesley also has served on the board of the Rachel Coalition, whose mission is to assist victims of domestic violence.
As Vice President of the ShopRite of Newark and the Brookdale ShopRite, Lesley coordinated facility design décor development and installation along with various special projects and community outreach events.
Lesley is a graduate from The George Washington University with a BA in Elementary Education.  After a 7-year career as an Elementary School teacher in Arlington, VA, she worked as a relocation consultant for the Intrepid New Yorker utilizing her expertise in New Jersey Communities.
Lesley and her husband Neil have resided in Summit, New Jersey for 21 years, they have three adult boys.