Nakeefa Bernard Garay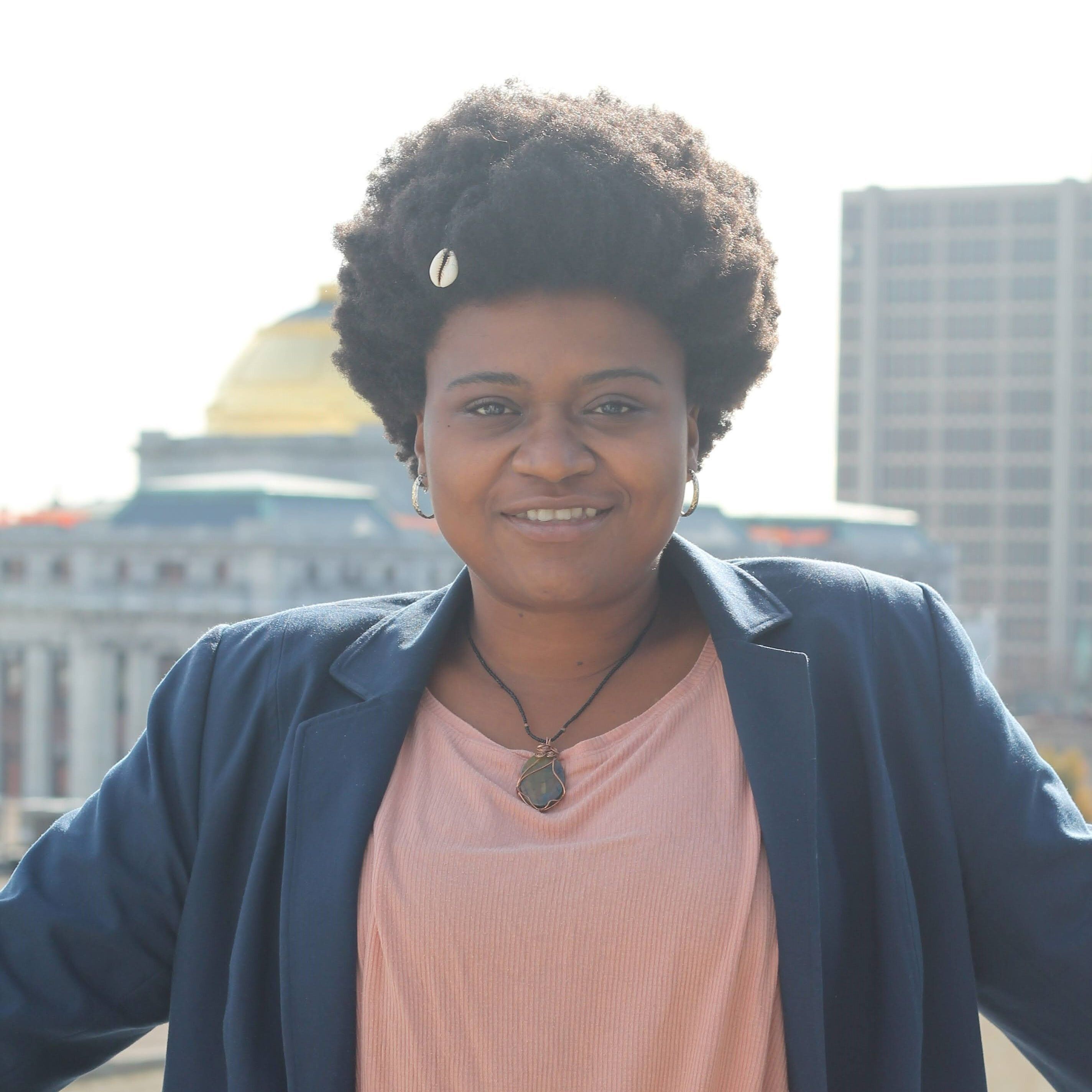 Nakeefa Bernard Garay currently serves as a Senior Program Director at the Joseph C. Cornwall Center for Metropolitan Studies at Rutgers University - Newark. Prior to working at Rutgers Newark, she served as a Program Officer at Local Initiatives Support Corporation (LISC) where she provided hands on technical assistance and support to government, nonprofits and resident leaders working to improve the quality of life for residents in greater Newark. Before working for LISC she served as a fundraiser at New Jersey Community Development Corporation in Paterson, NJ. 
A two-time graduate of Rutgers University, Nakeefa is an alumna of both Cook College (BS, Environmental Policy, Institutions, and Behaviors) and the Edward J. Bloustein School of Planning & Public Policy (MPP, Community Development). She is currently a doctoral candidate in the Global Urban Studies PhD program at Rutgers Newark. Nakeefa's professional and research interests include community development, civic participation, and nonprofit organizations.
Born in Trinidad and raised in Jersey City, Nakeefa is a proud resident of Newark, New Jersey.