Richard Whitten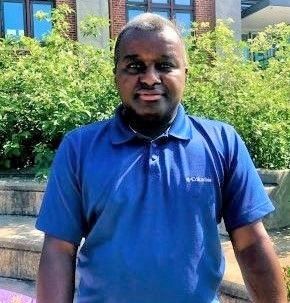 Mr. Whitten's family has been involved with the Conservancy for over 30 years.  His father, a former Board member, won several awards in our annual garden contest.  Rich has participated in efforts to assist ex-offenders, such as providing them with healthy food, and he has been a regular at the Thursday food distribution effort during the pandemic.
He has served as an aide to three former city council members and is well known in the community.  He lives in the Clinton Hill section of Newark.
​Rich worked at Babyland Day Care until recently. Currently, he works part time for Project Ready, an advocacy group focusing on voter education.  He has assisted his daughter to found a small non-profit, Eyes Like Mine, to assist the visually impaired.