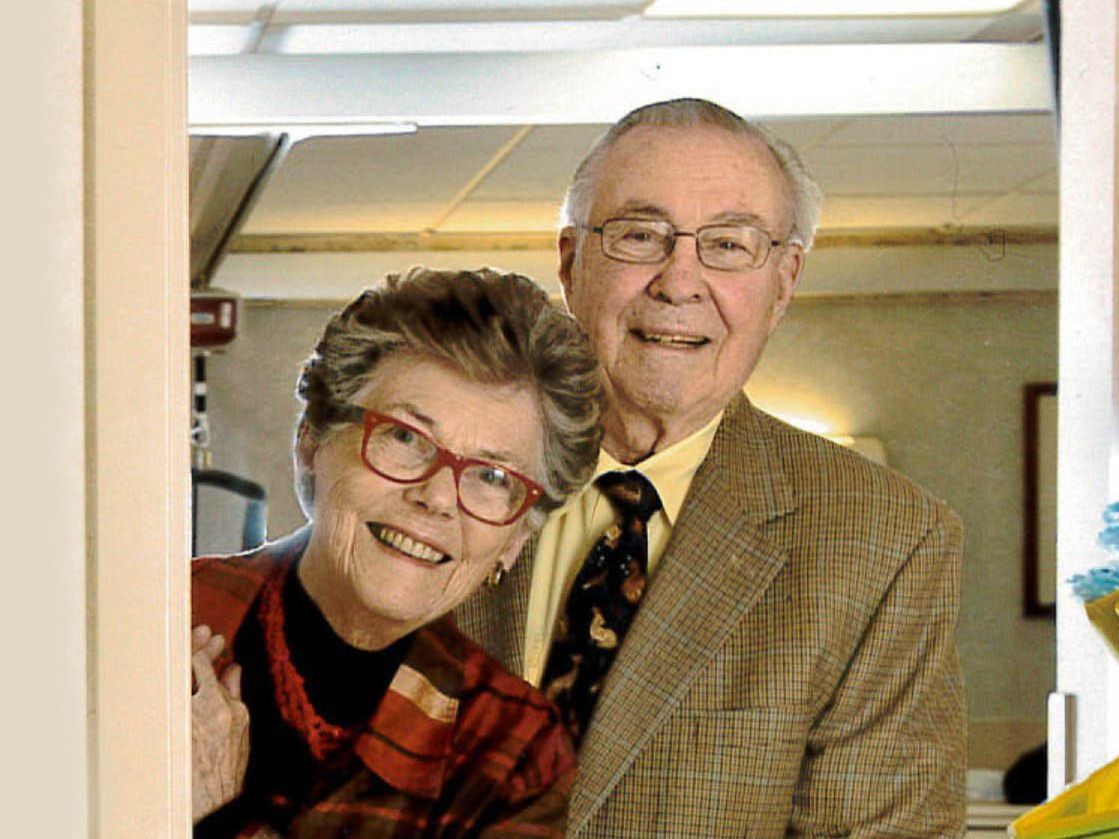 Hugo Pfaltz is remembered by many as a New Jersey Assemblyman and renowned lawyer, but to us he was family. We remember him for his infectious sense of humor, his caring nature, and his unbound visions for the future.
Hugo was born in Newark, New Jersey and grew up in Short Hills where he graduated from Millburn High School with the Class of 1949. He attended Hamilton College, Harvard Law School, and New York University before serving as an officer in the Navy for four years. After working as a lawyer at McCarter & English and Bourne Noll & Kenyon, he opened his own law firm, Pfaltz & Woller, in Summit in 1974.
In 1956, Hugo married the extraordinary Marilyn Muir, beginning their 62 years of marriage adventures. Part of this adventure included Marilyn's passion for gardening which led the pair to Greater Newark Conservancy. Marilyn served on the Conservancy's board for 30 years, often bringing Hugo along to share in the fun. They became fierce advocates of the Conservancy, lending their time, talents, and resources to our mission.
We honored Hugo and Marilyn with the Diane Schwarz Founder's Award at the 2018 Making Our City Bloom Gala for their longtime dedication to our organization. The award honored the pair's irreplaceable passion and dedication to the City of Newark, its people, and the environment. We fondly remember Hugo's infinite compassion for others.
A memorial service was held on September 14, 2019 in Summit. Donations in Hugo's memory may be made to Greater Newark Conservancy and Patriots' Path Council Boy Scouts of America.