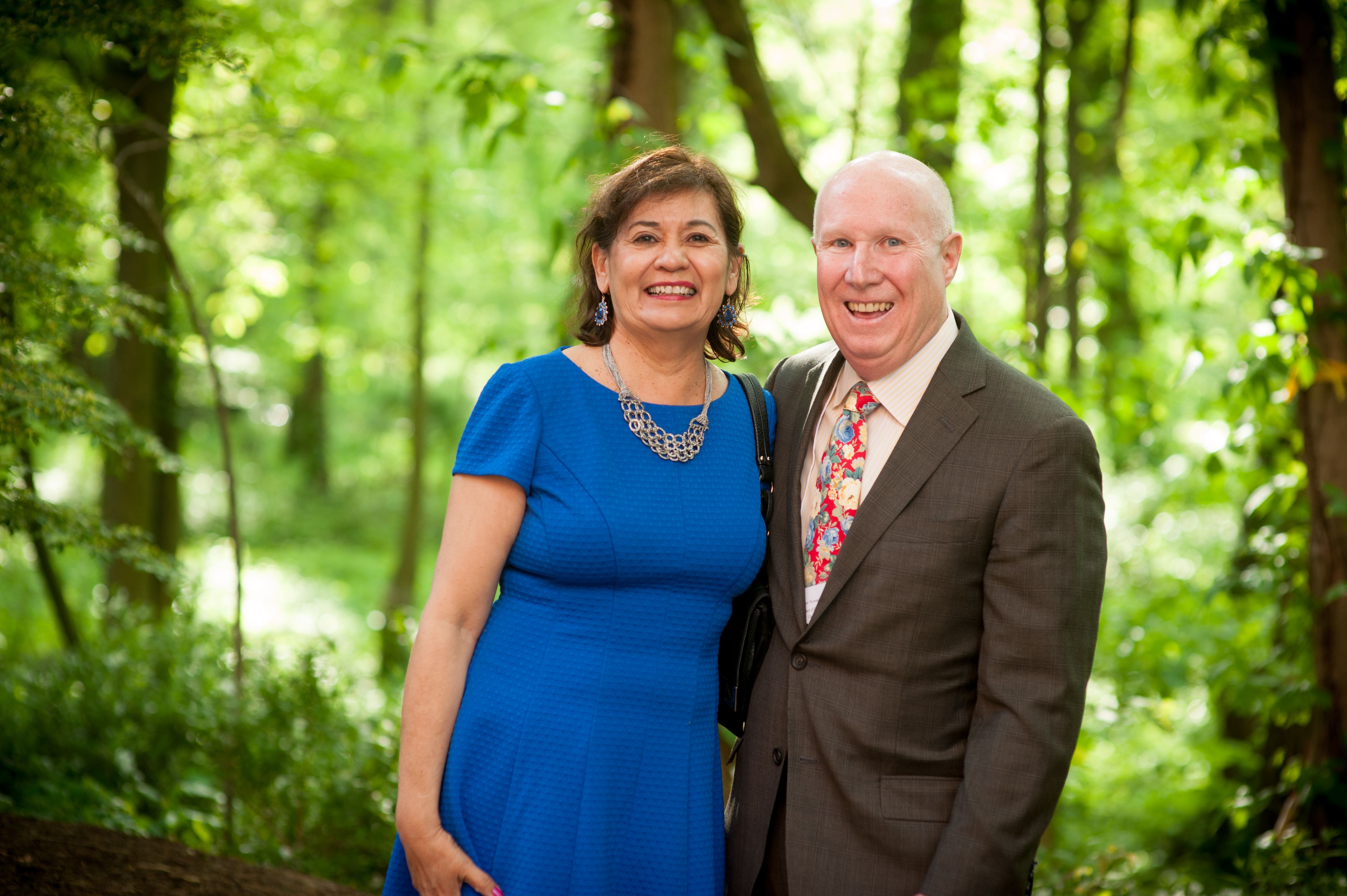 Every winter we host a holiday party for our board members and staff to mingle and share their favorite parts of the year. This year's party was bittersweet as it marked Neal Zimmermann's retirement from our board.
We met Neal in 1999 when he provided pro bono legal services relating to the development of the Prudential Urban Environmental Center. He was a vital piece of the puzzle for acquiring our current location at 32 Prince Street so we quite literally can say, "we wouldn't be here without him!"
In March of 2007, Neal joined our Board of Trustees and started his 12-year service. In September of 2011, he was recognized as Board Co-Chair and continued to serve in that capacity until his retirement.
Neal is an attorney with the law firm of Waters, McPherson, McNeill, P.C. in Secaucus, NJ, where he practices land use and redevelopment law. He lives in Montclair, NJ with his lovely wife, Cecilia, who would often join us at events.
We extend our deepest appreciation to Neal for his many years of steadfast dedication to Greater Newark Conservancy and our mission.