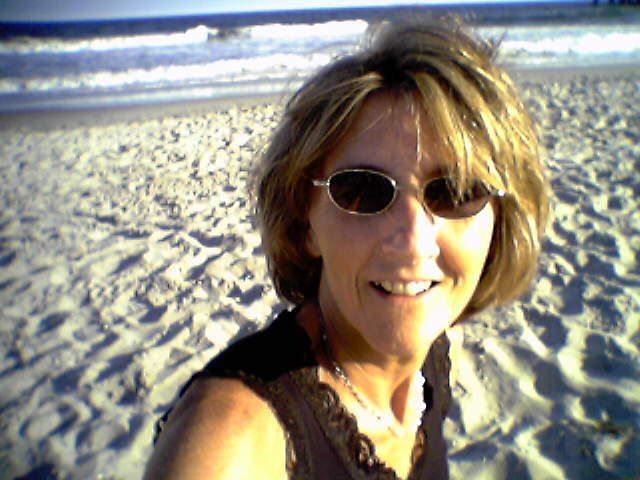 For 22 years with Greater Newark Conservancy—21 of those as Executive Director—Robin Dougherty has been dedicated to Newark and the Conservancy. Earlier this year Robin announced that she will be stepping down from her position in order to spend more time with her family and to pursue other interests. 
During her tenure at the Conservancy, Robin's signature program was the Newark Youth Leadership Project (NYLP), which she founded in 1999.  NYLP introduced more than 1,000 Newark high school and college students to their first jobs, career exploration, public speaking, and opportunities to continue on to college. 
Robin achieved many milestones over the past two decades. Under her leadership, the Conservancy moved from its cramped offices downtown into a spacious building surrounded by 1.5 acres of lush teaching gardens, forming New Jersey's first Urban Environmental Center. More than 34,000 children have visited our grounds for environmental field trips, and the Conservancy's education programs have reached tens of thousands of Newark's children! 
Robin's vision led the Conservancy to establish one of New Jersey's largest urban farms, providing hundreds of plots used by Newark residents to grow healthy food for their families.  The Reentry Program provided transitional job training in horticulture to more than 1,000 formerly incarcerated individuals, helping them reintegrate into society. 
While we are sad to see Robin go, we know she will continue to be active with organizations in Newark while finding more time to spend with her grandchildren and puppies. Thank you for your service, Robin—this is not a goodbye, but a "See you soon!"