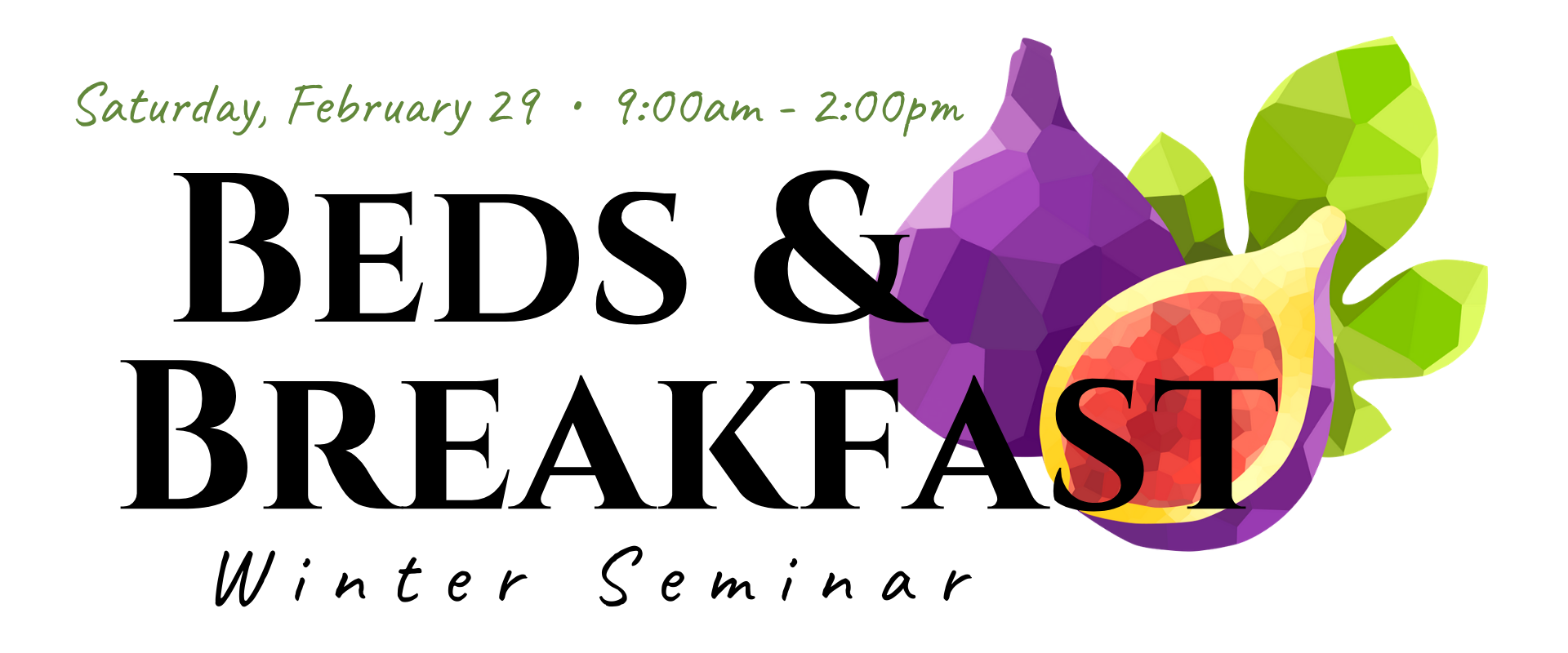 Indulge in a specialty breakfast before jumping into a day of gardening seminars to wash away the winter blues. Topics include gardening, nutrition, birds in the city, fermentation, native plants, herbalism, seed saving, and more. This popular event fills up quickly, so be sure to register early!
When
Saturday, February 29, 2020 • 9am - 2pm
Snow Date: Saturday, March 7, 2020 • 9am - 2pm
Where
Greater Newark Conservancy
32 Prince St
Newark, NJ 07103

Guest Speakers & Workshops
Workshops are provided by a hand-picked selection of experts and enthusiasts. Our theme for Beds & Breakfast 2020 is small changes make a big difference, and the selected speakers and projects represent the things you can do to combat climate change and environmental injustice. This year our interactive workshops include topics such as seed starting, fermentation, and gardening. Meet our presenters and learn about each workshop by clicking 'learn more' below.