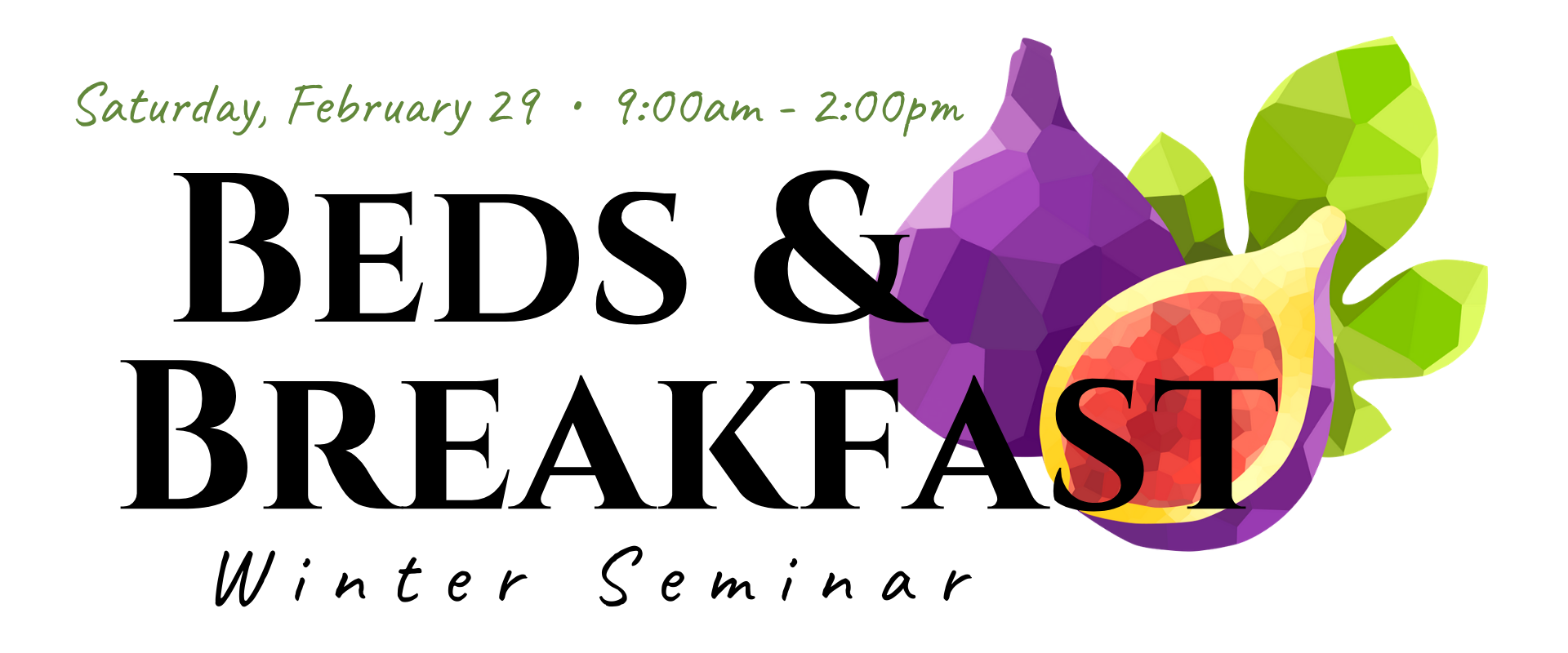 Presenting at Beds & Breakfast
When: Saturday, February 29, 2020, from 9am-2pm
Where: Greater Newark Conservancy, 32 Prince Street, Newark, NJ
What: Environmental, Nutritional and Gardening Seminar reaching 50 participants
How: Three 50-minute sessions (Each participant picks three of the nine total workshops)
Greater Newark Conservancy's Beds & Breakfast Winter Seminar will begin with networking over an organic, nutritious breakfast.  A keynote speaker/panel will begin the seminar, followed by three different sessions; there will be three workshops offered each session. Participants are welcome to select any workshop to attend during the three sessions.
This year we are looking for presenters with expertise in a wide variety of topics. Examples of some past topics have included cooking and nutrition, community greening, food access, home/urban gardening, and creative use of natural materials.
As a presenter, you receive free admission to Beds & Breakfast for the entire day.  Your obligation as a presenter is to prepare a workshop that will fill a 50-minute session, (5 minute introduction, 35 minute presentation or workshop, 5 minutes for Q&A, and 5 minutes insurance). There will be three workshops per session attendees will choose the one that interests them the most when the register. The workshop can include a digital presentation and/or hands-on component and we will assess what materials we can cover, if any. A take-away handout, or similar, is recommended but not required.  No honorariums will be given out.
Please complete the Call for Presenters Application (below).