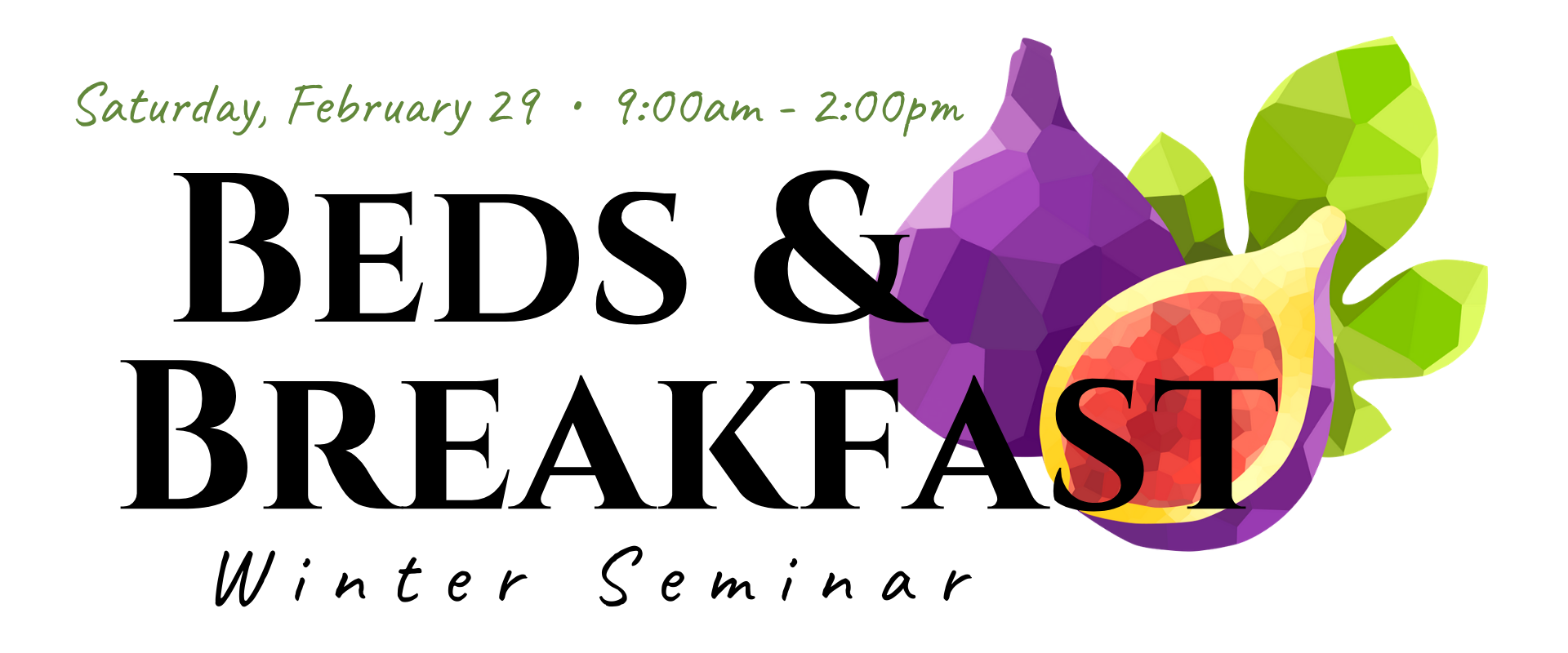 Register for Beds & Breakfast
Special Admission Ticket— This ticket is geared towards teachers, students, community gardeners, veterans, and other need-based individuals.
General Admission Ticket — This ticket is for the general public and covers the cost of breakfast and workshop supplies.
Donor Admission Ticket — Pay it forward by purchasing a donor ticket. This ticket subsidizes the costs associated with the event and makes it possible for us to offer this popular event at an affordable price for the community.
This form stopped accepting submissions on February 28, 2020 4:00 pm EST.
Space is limited--only 9 seats left! Registration closes at 4pm on February 28, 2020, or once 9 more people register, whichever comes first.
As space permits, General Admission Tickets and Donor Admission Tickets will be available for purchase at the door. Please check our website for day-of availability.