Family Fun in the Kitchen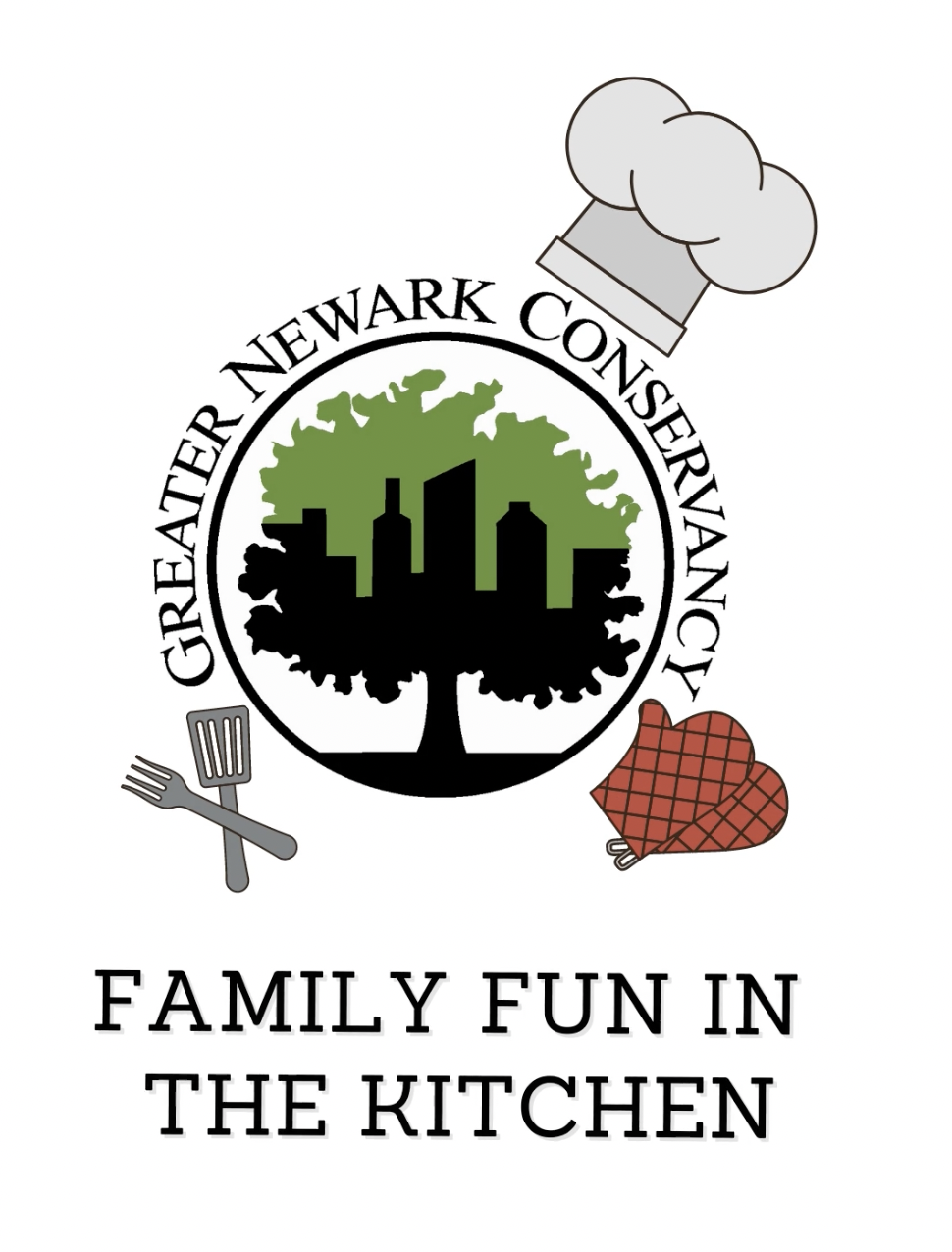 Join us for Chef Afi's Family Fun in the Kitchen!
Follow along as she teaches us how to make veggie dumplings. This month we'll be going live and in-person again!
Register here to learn in-person from Afi at our Prince Street location or follow along virtually on Facebook live!
Anyone who will be attending in-person MUST register and MUST wear a mask while indoors at our facility.