At Home Resources for Families and Educators
During the COVID-19 pandemic our educators are busy creating informative lessons and fun videos for children of all ages which we will share here and on our social media accounts. Keep checking back as we add new content.
Let us know if there is an environmental, health, or wellness topic you would like to learn more about here.
---
Seed Sharing Program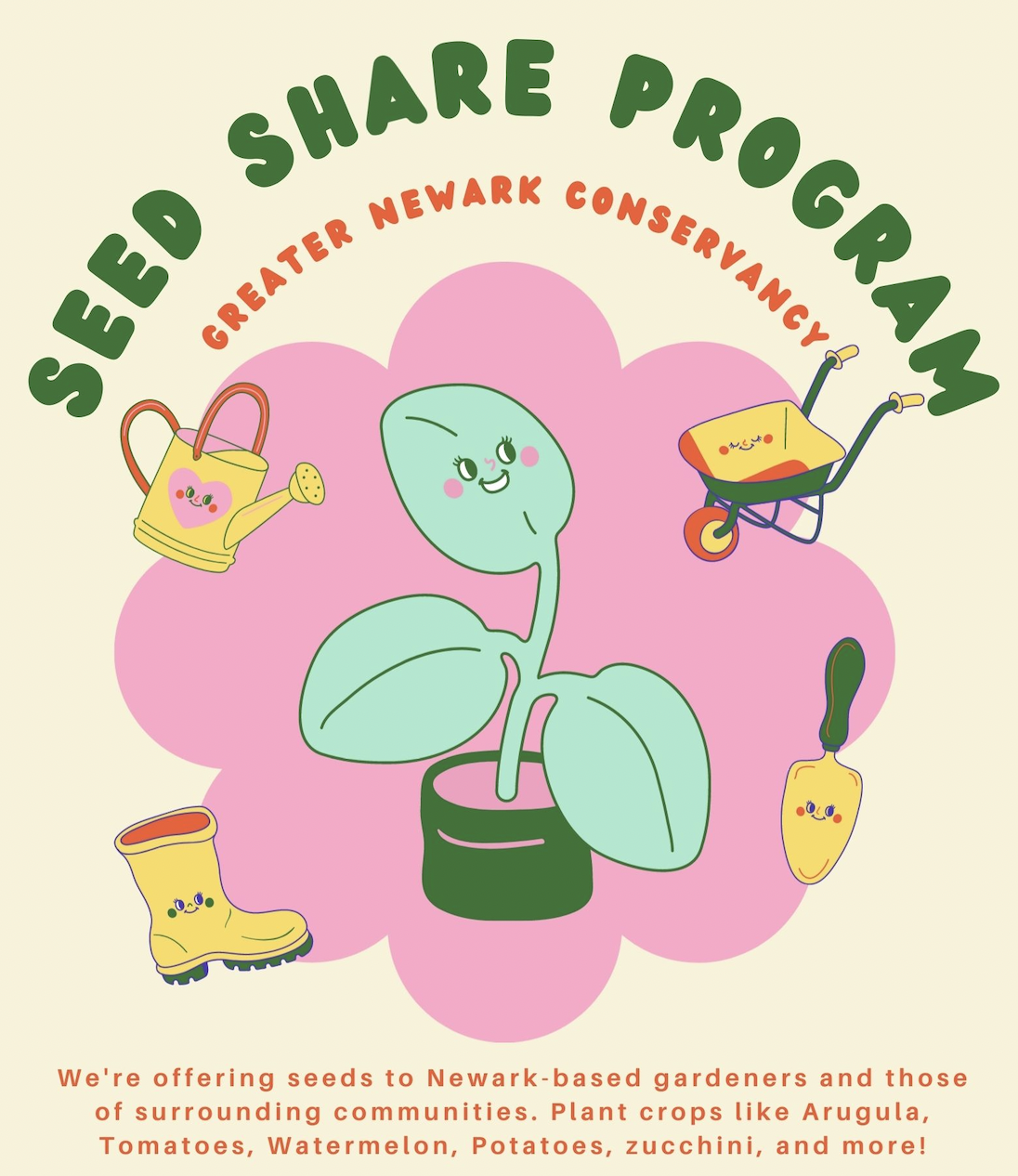 Learn about SNAP