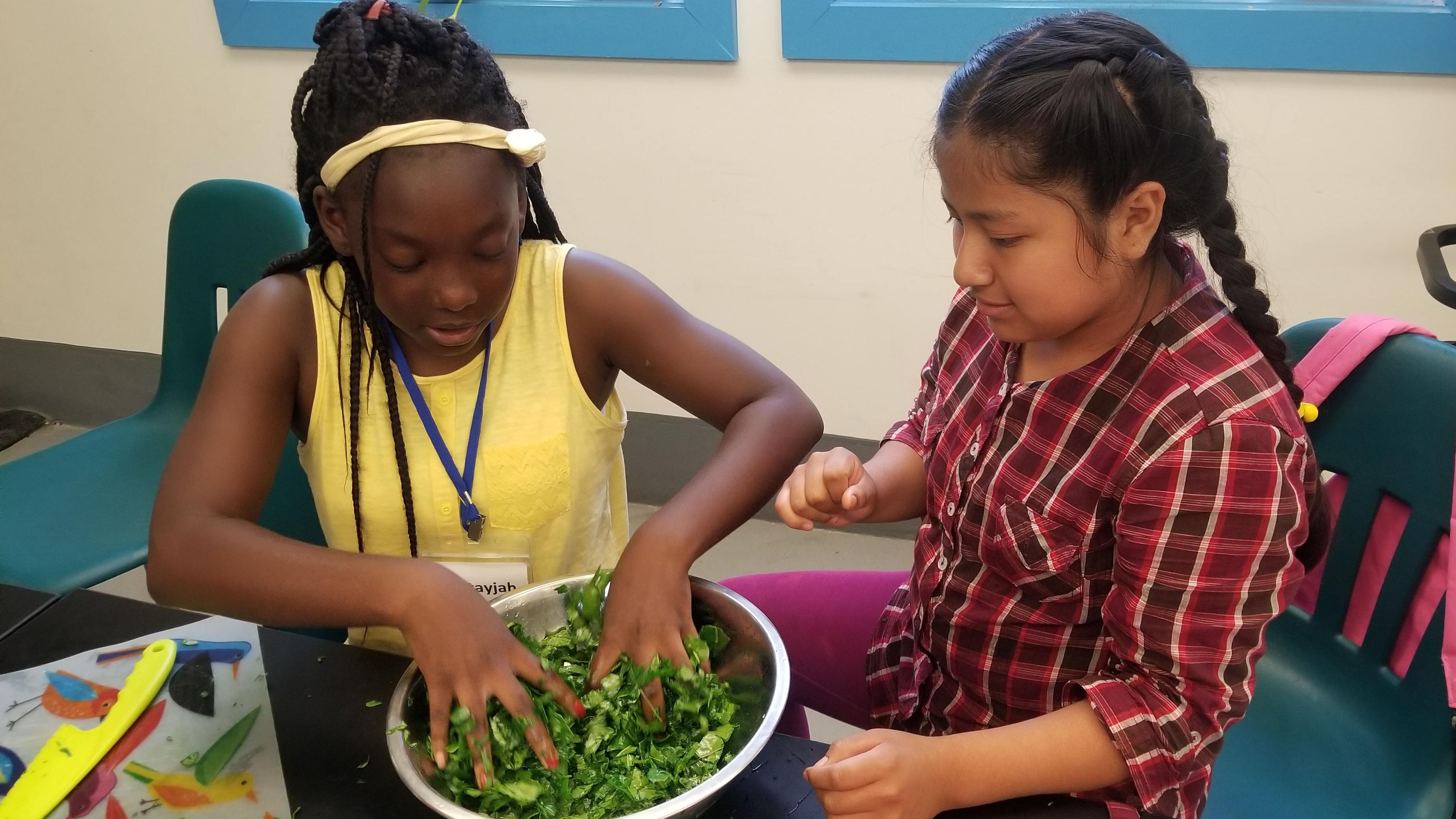 Virtual Camp Green STEAM
Student Campers get to virtually explore and investigate our gardens and pond, experience and interact with nature, and learn to cook healthy snacks and healthy meals. Campers will:
Participate in live video field trips in the Urban Environmental Center and Urban Farm
Create healthy and delicious recipes with their families
Receive a materials box with STEAM supplies for hands-on projects at home
DETAILS:
Duration: Monday thru Friday, July 6-August 7 from 10am-12pm
Focus/Curriculum: Inquiry-based, environmental STEAM exploration
Grades: Current 4th, 5th, and 6th graders
Cost: FREE!
Space is limited to 25 campers, with preference given to Newark residents
Apply now!