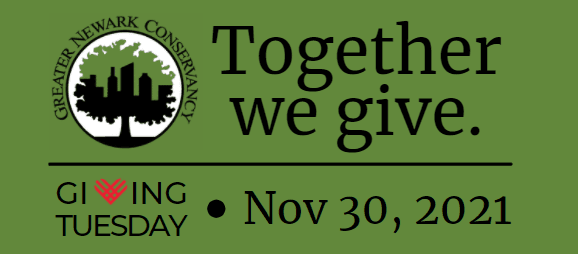 A global movement that started in 2012, Giving Tuesday is a day that encourages people around the world to give, collaborate, and celebrate generosity. People can show their generosity in a variety of ways! Whether it's making someone smile, helping a neighbor or stranger out, showing up for an issue or people we care about, or giving some of what we have to those who need our help, every act of generosity counts, and everyone has something to give.
This year, we want to thank YOU! Thanks to the kindness and generosity of individuals such as yourself, we are able to continue to provide programming, support our community, and help introduce Newark youth to the outdoors.
Celebrate with us throughout the month of November and throughout the year by continuing to volunteer, share our mission, and donate to support our programs!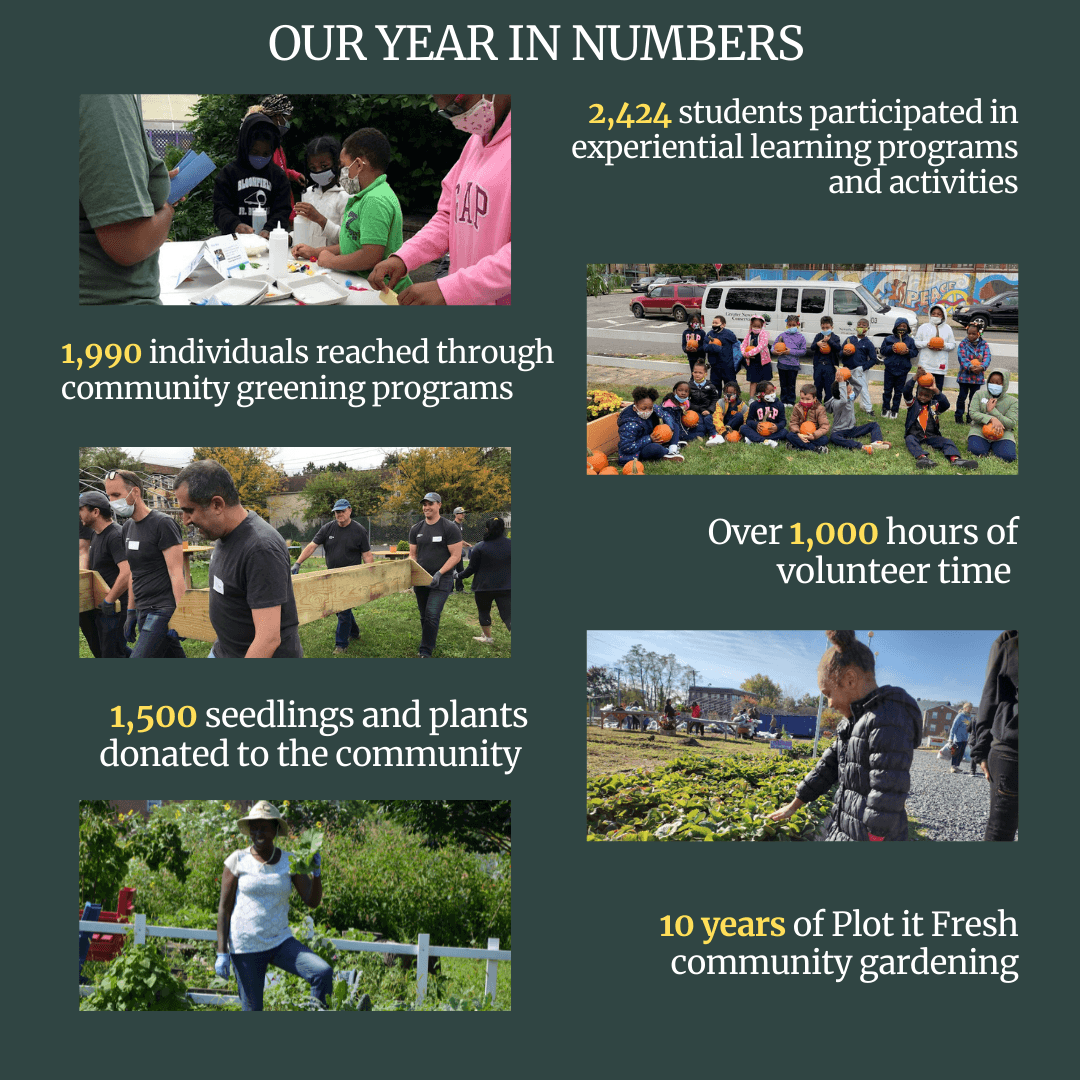 Learn more about what YOU enabled us to accomplish this year!